"Why I switched to SMARTPAY, and Why You Should, Too."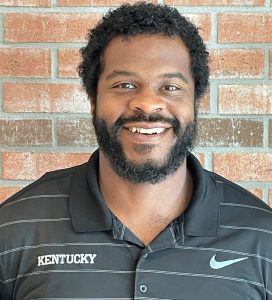 By Dorian Hairston, Fayette County Teacher and KEA Member
"We need every KEA member to stand together and continue their active membership in the union, and that means signing up with SMARTPAY.
Click here to switch to SMARTPAY.
"Politicians made it illegal for us to pay dues through payroll deduction to try and weaken us as a union. They are afraid of our collective power and are trying to silence us. It's that simple.
"KEA is our strongest advocate on issues that directly affect public educators, our students, and our communities. KEA unites us and lifts our professions.
"To continue fighting for what's best for Kentucky public education, we need every educator to be a KEA member. Joining KEA and paying dues through SMARTPAY is how we do that.
"Changing your dues payment method is quick and easy. If you haven't done it yet, now is the time to switch to SMARTPAY."