DID YOU KNOW?

You Have Complimentary Life Insurance as a Member of KEA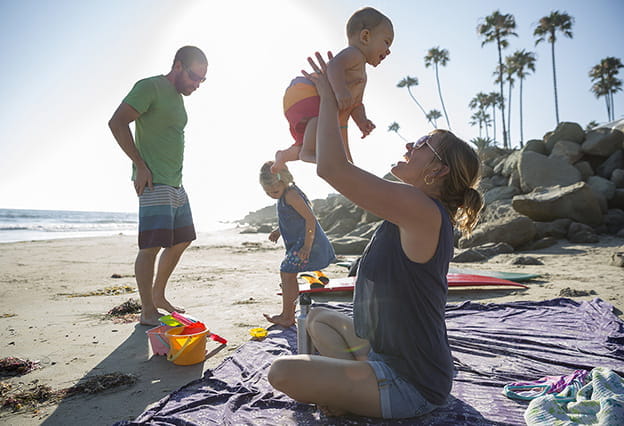 Help protect your family at no cost to you
Are you taking advantage of this valuable benefit of your KEA/NEA membership?
If you don't know, you probably aren't. But all you need to do to remedy that situation is click on this member benefits page, fill in your information, and select your beneficiaries. There are also helpful tips to calculate how much life insurance you might need, and a step-by-step video to walk you through it.
This complimentary insurance is an exclusive program for KEA/NEA members that is fully paid for by the NEA Members Insurance Trust. This coverage offers life and accidental death & dismemberment insurance to Active and Reserve members, as well as to Life and Retired members who are actively employed in education.
You will receive four levels of coverage through the complimentary life insurance: $1,000 of life insurance; Up to $5,000 of Accidental Death and Dismemberment (AD&D) coverage, $1,000 per year benefit up to maximum; $50,000 AD&D benefit for any covered accident that occurs on the job; and $150,000 Life Insurance benefit for unlawful homicide while on the job.
Click here and get this valuable benefit of KEA membership today.