Professionalism - Conferences - See Poverty-Be the Difference
See Poverty... Be the Difference: Breaking Poverty Barriers to Education
Presented by: Communication Across Barriers with Dr. Donna Beegle
Sponsored By: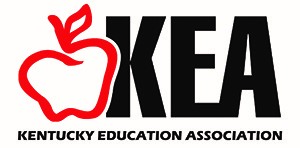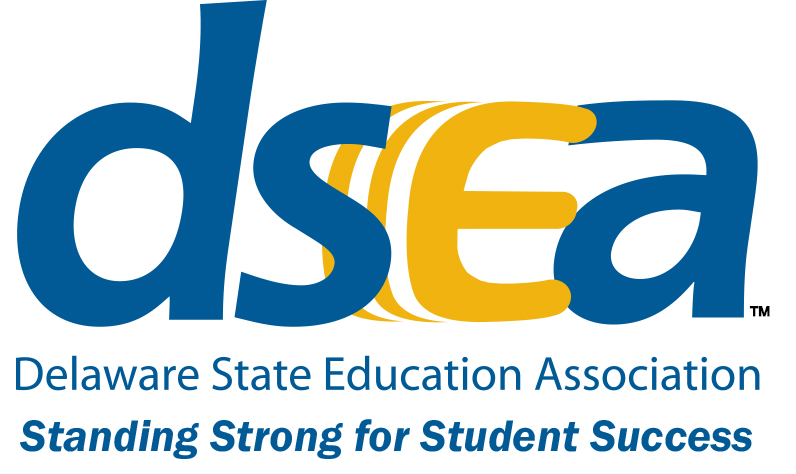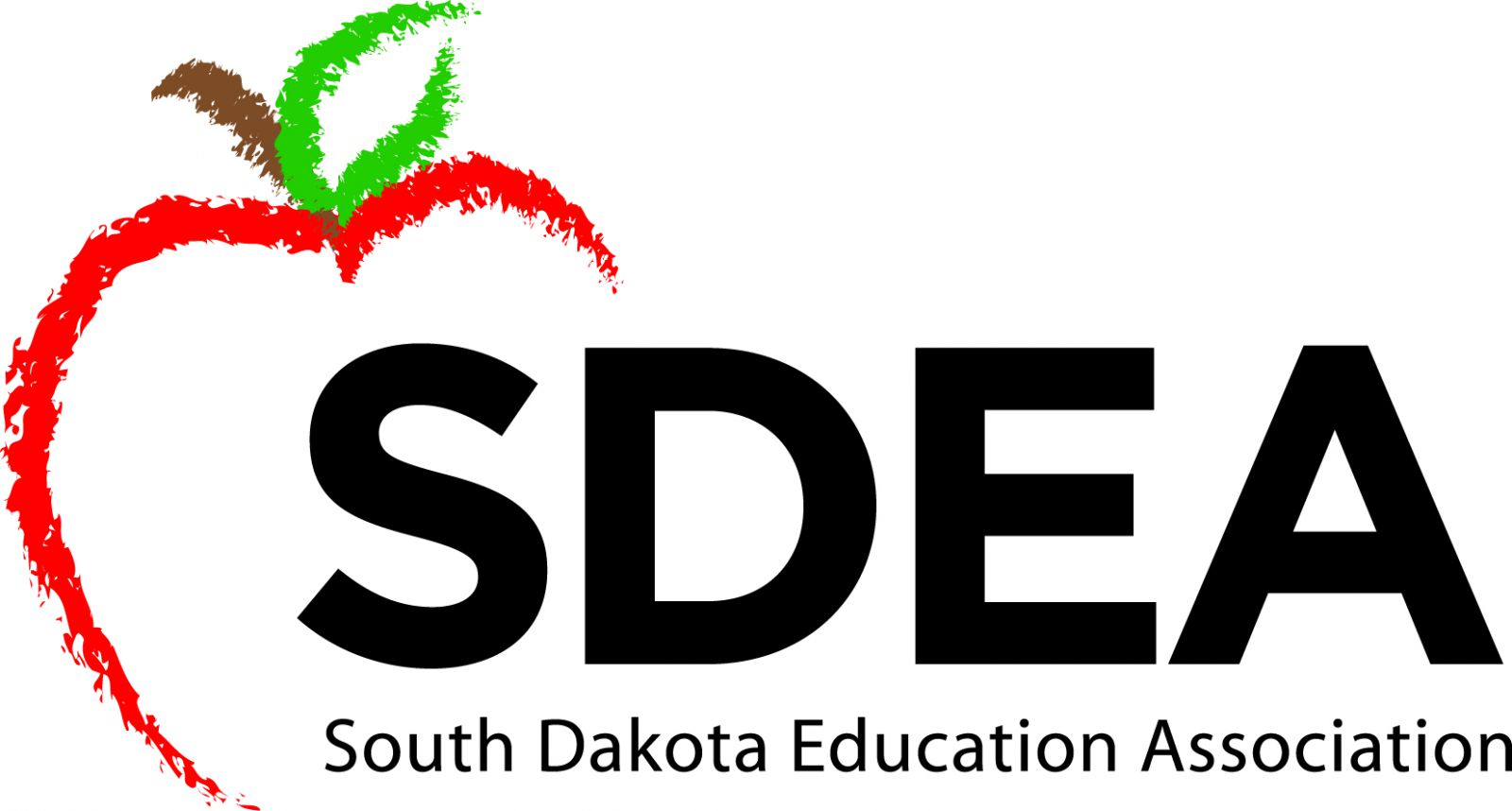 Most of the training and research on poverty are conducted by people who have not lived it. Dr. Donna M. Beegle brings an insider perspective as well as a doctorate in Educational Leadership, along with 30 years of research and working with educators in all 50 states to break poverty barriers.
Sessions & Descriptions
The series is broken down into three overarching content areas (topics) for a total of ten modules. It is recommended that they be taken in order for the deepest learning. This online series intended for teachers, staff, leaders, and community partners who are seeking to deepen their poverty-informed knowledge and practices.
TOPIC 1: Educating Students Who Live in the Crisis of Poverty: What Works from the Perspective of People Who Have Lived It
TOPIC 2: Teaching, Learning, Communicating, and Relating More Effectively Across Poverty Barriers
TOPIC 3: BluePrint for Change: You Can Be A Leader
Important Registration Information:
You may enroll in as many training modules as you like.
You must register for overall conference first...
Then Enroll in each webinar individually.
COST:
FREE for KEA Members
$25 per module for non-members
Registration Limitations:
We have a total of 125 seats for each of the 10 breakout courses.
Priority will be given to KEA Members when filling seats.
A wait list will be utilized once our seats are filled.
If you need to cancel please "unenroll" in your session to make space for those on the waiting list.
Step by Step Registration Instructions:
1. Create an Account
Anyone taking a KEA training will create an account in the Learn Upon- PD system. When you complete the learner profile you have access to all of our events and trainings.
If you do not already have an account click here: https://keaportal.learnupon.com
Click the Sign In Button at the top right hand corner.
Create an account
**The first time you enter the system you will answer a few questions.
(This is only done once- from now on you simply sign in and will have access to all opportunities you qualify for. )
2. Register for the event with the following link:
Click the Enroll button or Add to your Cart
* This course will go directly into your personal PD folder.
(Confirm by clicking the Dashboard Button and this course should appear in your folder.)
3. Complete Registration form
You only complete Registration one (1) time.
Click on your "Dashboard"
Go into your personal Learn Upon folder and...
Click Start to complete the registration form and officially register.
4. Enroll in any of the 10 module courses you will be attending.
Use the event schedule with the direct links to Enroll in the sessions of your choice.

These courses will automatically go into your Personal Learn Upon folder and the system will send you an email with the zoom information for those sessions.

You will not complete anything else in these modules until the actual date of your session.
5. Join the training on your scheduled date and time.
On the day and time of your training you may join the zoom link by:
A. Clicking the email link sent to you by Learn Upon upon registration and the reminder email.
B. Logging back into your Learn Upon folder and going to your course to join.
C. Clicking on the session link that will be sent in the SeePoverty... Be the Difference Program that will be sent to all registrants prior to the event.
If you need any assistance with registration or enrollment please contact, KEA's Director of Professional Excellence, Michelle Grimes Jones, mjones@kea.org