---
IMPORTANT MESSAGE FROM KEA
---
During this uncertain time, KEA is taking steps to be responsible neighbors and citizens. In keeping with Governor Beshear's recommendations and recent Executive Orders, all KEA staff are working from home. Even though we aren't operating in our normal ways, KEA remains dedicated to supporting our members. If you need assistance or have a question, please call our main line at 1-800-231-4532, and dial extension 1323 to leave a message. Calls will be routed to the appropriate staff person as soon as possible, but not later than the next business day. You can also reach your UniServ Director or any other KEA staff member via email; just go to www.kea.org under "About us" and use the "UniServ Directors" page or the "Staff Directory" page to find the person you want to contact. You can email directly from the link on the page.


Like all of you, we look forward to the time when our lives and business operations can return to normal. Until then, please know that we are still here for you., as we have always been. Be safe and well. We look forward to seeing all of you again soon.
Are You A New Educator?
Click Here!
---
Are you a new educator that is interested in finding out more about joining KEA?
Please complete one of the forms listed below and someone will contact you:
Teachers and other certified staff click here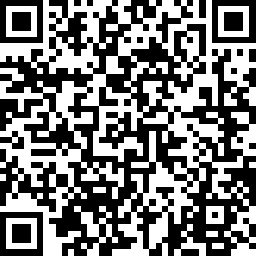 Classified education support professionals click here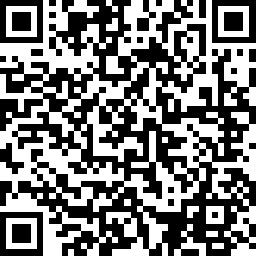 Or download a paper copy of the form here:
Teachers and other certified staff - Paper Form
Classified education support professionals - Paper Form
---
Comments
---
None
---
---
Post a Comment
---
You must be
logged in
to post a comment.
---
View the News & Information Archives